Message from CEO​
As a 100% owned Aeon subsidiary, AEON NEXT has launched an online supermarket leveraging the latest technologies from Ocado Solutions, UK that include AI powered end-to-end software, proprietary fulfillment centers powered by robots and optimized last mile solutions in order to deliver a compelling shopping experience spanning wide range of products to customers at their preferred times.
Through this business, our aim is to play a major role in serving our customers digitally and all our efforts are geared to be in line with our 'Customer First' philosophy with an aim to bring about meaningful improvements in customer convenience.
Bharat Rupani
President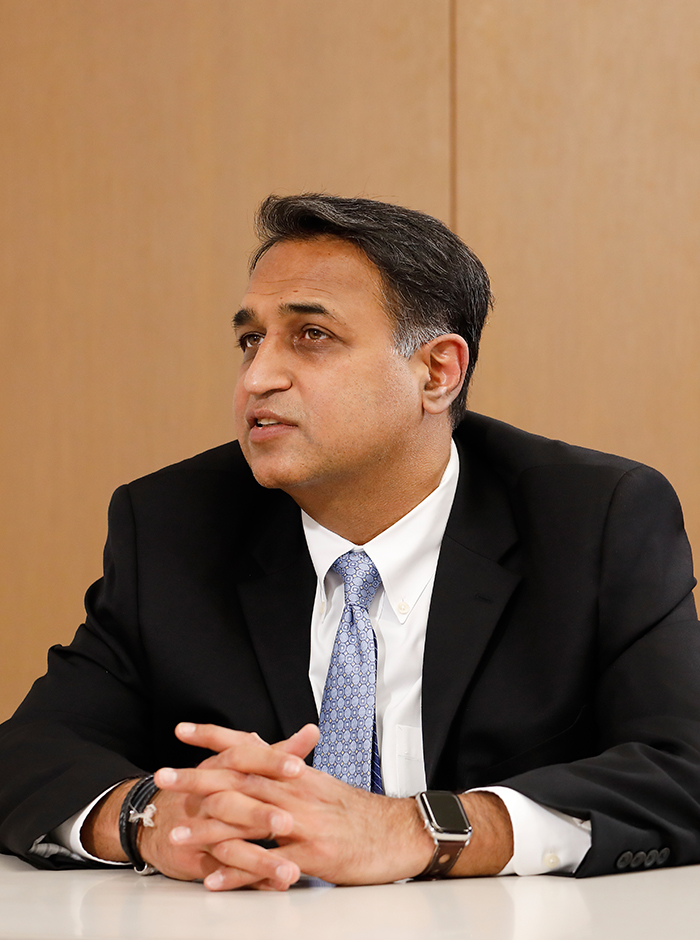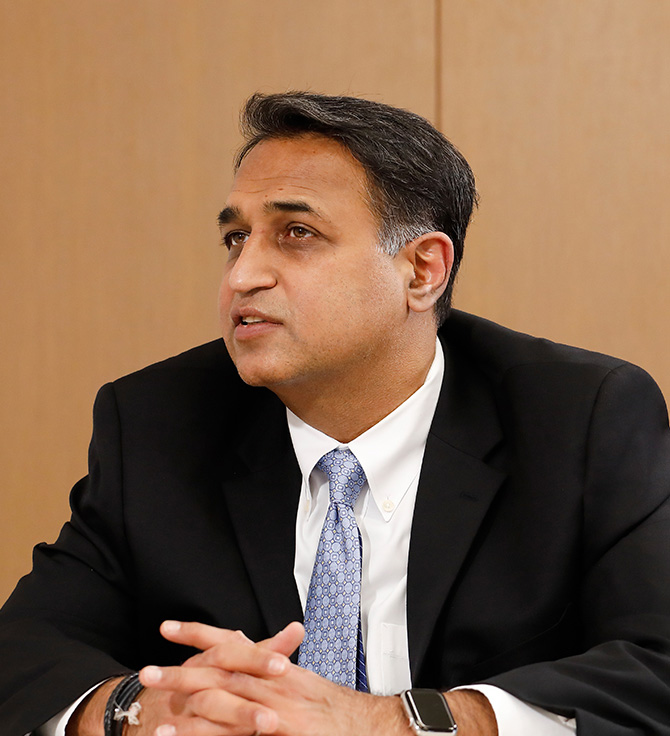 Vision
Empowering customers with more time to pursue their meaningful aspirations and collectively make the world a better place.
Mission
To establish the next generation online food shopping experience by providing a compelling range of products, supported by a state-of-the-art, end-to-end platform that allows for shopping and delivery anytime, anywhere, in a seamless and delightful way!
Our Business